OLIVE STUDIO
Building technology that brings you closer to your clients
+

Web Development & Design+


+

Outsourcing+

Services
For over 10 years we have been providing web design and development to customers worldwide, to individuals and companies of various sizes from different business sectors.
Our Clients
The businesses that put their trust in us.
Jesse Scott
Corel
It's been a pleasure working with Olive Studio. The team there understands our business needs, are clear explaining what is involved, always deliver what is agreed on, and are open and responsive to our needs as things change. I would highly recommend them to anyone that needs help with custom website development.
Elisa Rossi
Milaner
You are incredible! We are so so pleased with the results and love your work, speed, friendliness, and professionalism.
Robert Glazer
Acceleration Partners
I have worked with Catalin and his team at Olive for over ten years. They have become a trusted partner and always deliver high quality work for our team. Can't recommend them enough.
Patrick Capozzi
Chelsea Clock
We are pleased to call Olive Studio our partner for nearly six years now. They are an excellent resource for Chelsea Clock, providing a range of services, including programming, development, and integration in support of our Magento eCommerce platform. As a privately-held company with a national luxury brand presence, it's extremely important for us to work with a professional team that can deliver quality technology services and support, quickly and consistently. We have found both management and staff to be responsive to our needs, and often provide options and creative solutions to our technology and eCommerce challenges.

Christopher Chaput
Measured Marketing Lab
Because we're marketing operations experts, Clients frequently ask Measured Marketing Lab for a recommendation on Developers. We routinely suggest Olive Studios. For almost 10 years we've been relying on Olive's deep technical knowledge and experience, but more importantly, we appreciate their willingness to learn our Client's business and offer custom suggestions - that separates Olive from the rest of the pack.
Marilois Snowman
Mediastruction
Mediastruction has relied on Olive Studio for website development and management for several years. We could not be more pleased with the quality of their work and speedy responsiveness. They are fast, smart and thorough. And really nice people, too - a joy to collaborate. We highly recommend Olive Studio.
Dominique Sampson
The Green Company
Thanks for your wonderful hard work on the new website – love it!


Technologies
We leverage the following technologies.
Technologies
PHP
MySQL
Java
HTML
CSS
Mobile
Sencha Touch
React Native
Mobile Angular UI
Ionic
CMS
WordPress
Craft-CMS
Lava
Pyrocms
Ecommerce
Magento
WooCommerce
Shopify
Prestashop
OpenCart
X-Cart
PHP
Laravel
CodeIgniter
ZEND
Yii
Symfony
Cake PHP
Java Script
React
Ember
Angular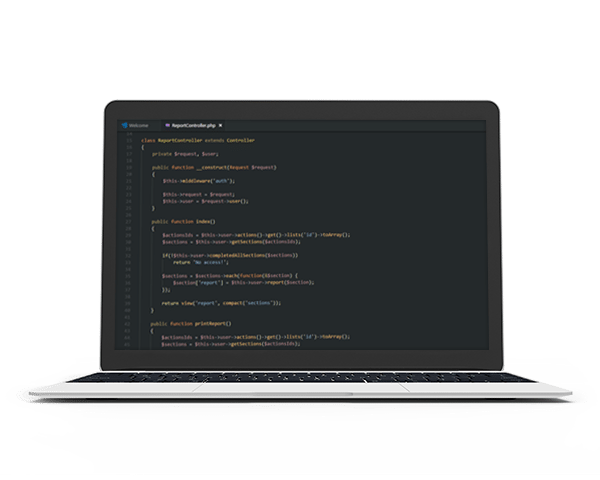 Company
OliveStudio makes it possible
With a team of smart and professional developers and designers, Olive Studio is committed to be your reliable partner and mind your web projects from end-to-end while you focus on your business.

Our team is prepared to take any challenge and deliver the highest standards for customers who can't afford to compromise on quality